Welcome to Fertility Awareness Advocate Initiative
Fertility Awareness Advocate Initiative (FAAI) is a support group that provides fertility challenged Nigerians with support, information, and education.
We are a platform for women and men experiencing infertility to connect with one another, to discuss their situations and to receive support from others who have had similar experiences or who are struggling with similar issues.
Our online community helps individuals and couples who are struggling to build their family feel less isolated.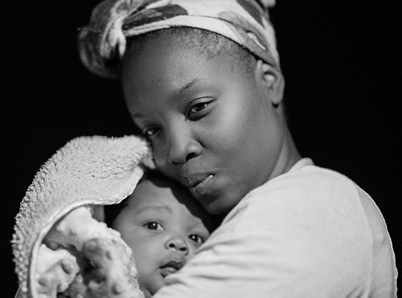 Fertility 101
What you need to know about getting pregnant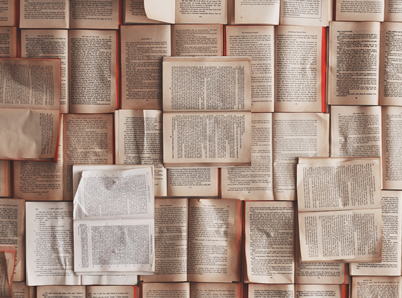 Fertility glossary
Make use of our fertility glossary to understand the medical words and terms you might encounter on your journey to parenthood.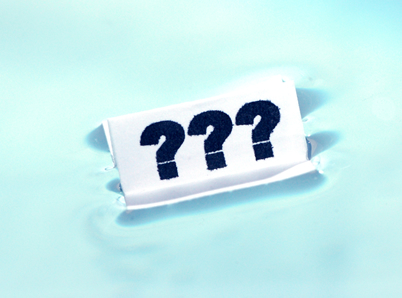 Ask a Fertility Expert
Got questions? Our volunteer fertility specialists will answer your questions on infertility, IVF, IUI, fertility testing, or any other fertility-related issue on this forum. Please fill out the information below to get started
Articles
Informative and up-to-date
Want to Stay Tuned with Updates?
Sign up for newsletter